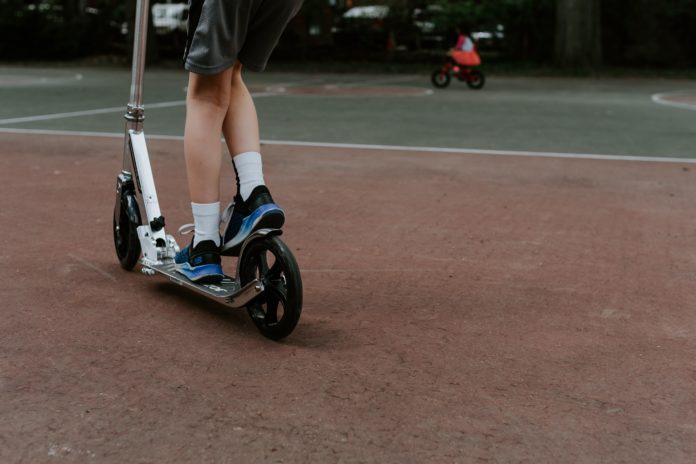 Are you searching for the ride on cars for 11 year olds? At 11 years, a kid is moving towards their adolescent years. There are definitely childlike aspects about them, but physically, mentally, and emotionally they are experiencing new things that may have them feeling out of sorts.
At this age, they are hearing lots of different perspectives from their peers and may not have the complete ability to process all of the information they are receiving. With all these different dynamics happening within and outside, kids sometimes feel uneasy in their own skin. At this time introducing them to a ride in the car would help bring in a much-needed rush of dopamine in their system. Read on to find which ride on car would make a great addition to your child's life.
Keep in mind that if your child is a little trim or big for their age, you might want to look into electric cars for 10 year olds to drive or ATVs for 12 year olds.
3 Amazing Ride On Cars For 11 Year Olds
Here are our picks for a ride on cars for 11 year olds: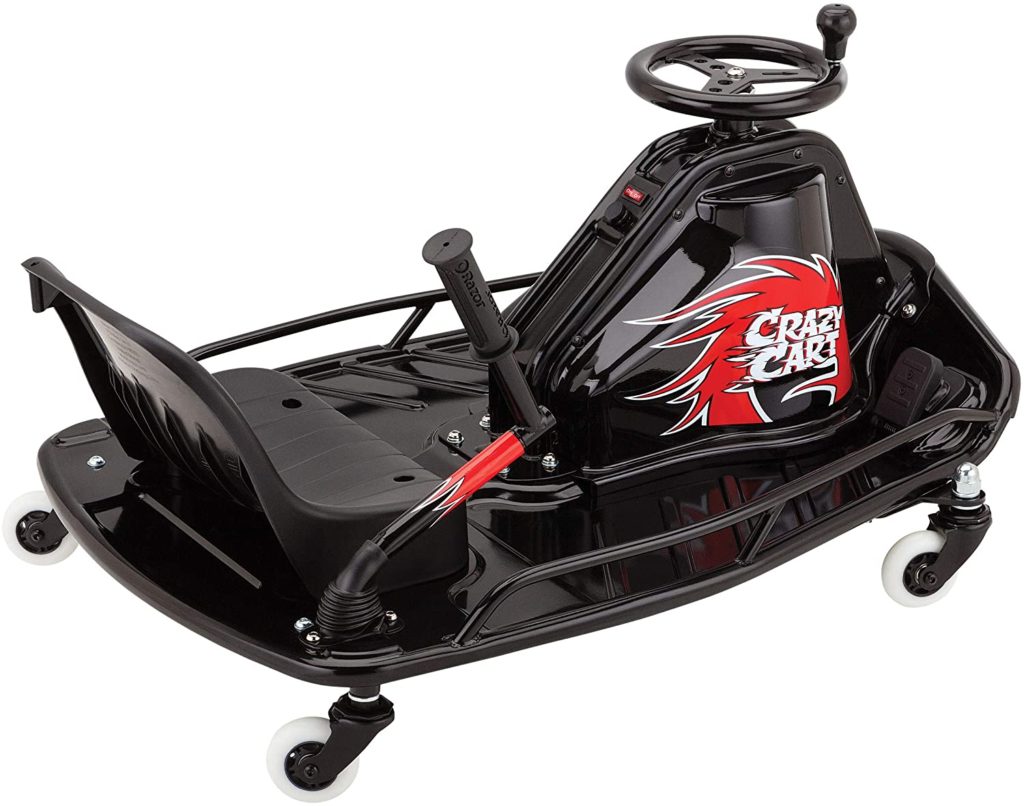 We like to call this one the ultimate drifting machine! It can almost be described as a "floating bumper car".
It would be cool to have a small circle of friends, who each have their own ride on and go "drive it" or "drift it" in the outdoors in a go cart fashion.
Drifting Ride on PROS
The features of this cool ride come with a variable speed, foot pedal, and acceleration to speeds of up to a whopping 12 mph! This is definitely not a toy for the younger crowds! In addition to the wheel which is used to spin the cart around, there is the drift bar which allows the driver to have complete control of the drifts and spins.
Drifting Ride on CONS
The only caution about this is that if you have younger kids you may want to make it clear, that it is a "big kid" toy. The speed is much too high for some younger kids to take on a ride.
---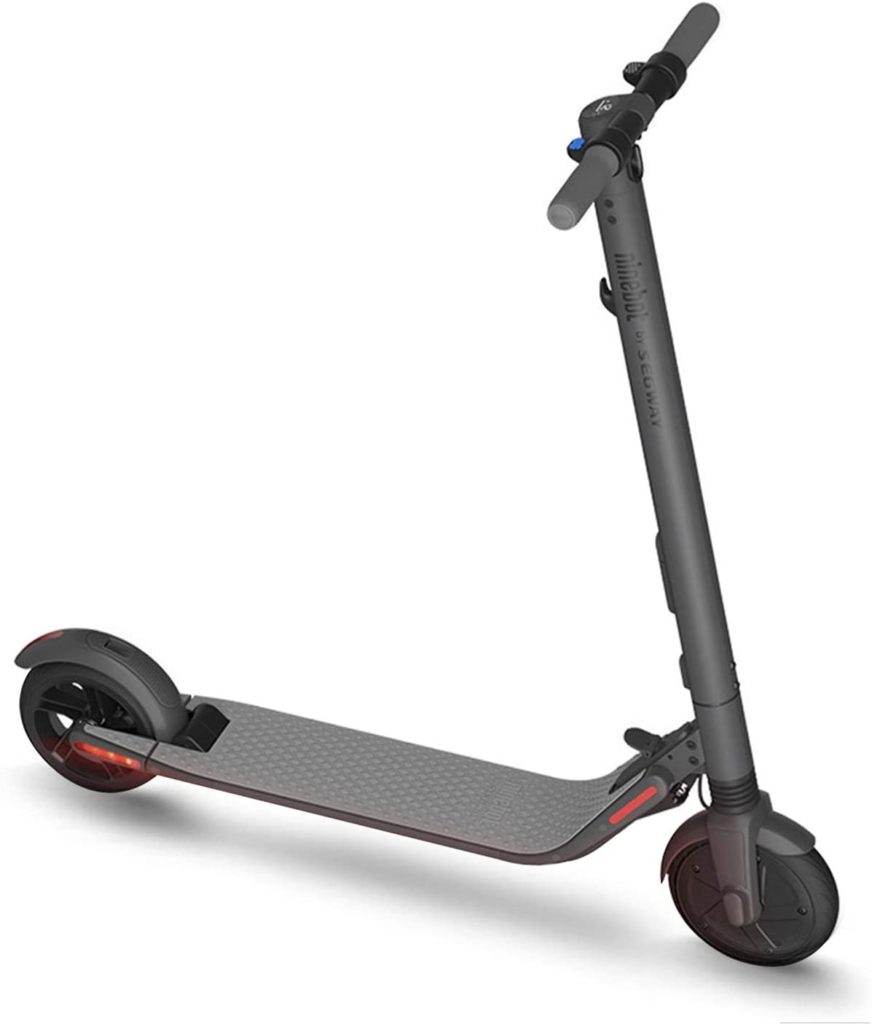 Many ride on cars today have some pretty cool designs and unique features. However, this particular model reminds us of something that is a little ahead of its time. The Ninebot is fast becoming the scooter that all the big kids want.
Electric Scooter PROS
this can go up to a speed of 10 mph. It can swiftly drift around corners. Then stop and make full 360-level spins, with its highly durable and sturdy rear caster wheels. What we really like about scooters in general is that they don't take as long to charge up, as other types of "vehicles". The charge time for this scooter is a mere 2 to 3 hours.
Electric Scooter CONS
This is more cautionary – if there are younger siblings around 9 or younger, one needs to be mindful that they don't sneak a ride. This scooter operates with more speed and requires more coordination than some of the other options you may see on this site.
---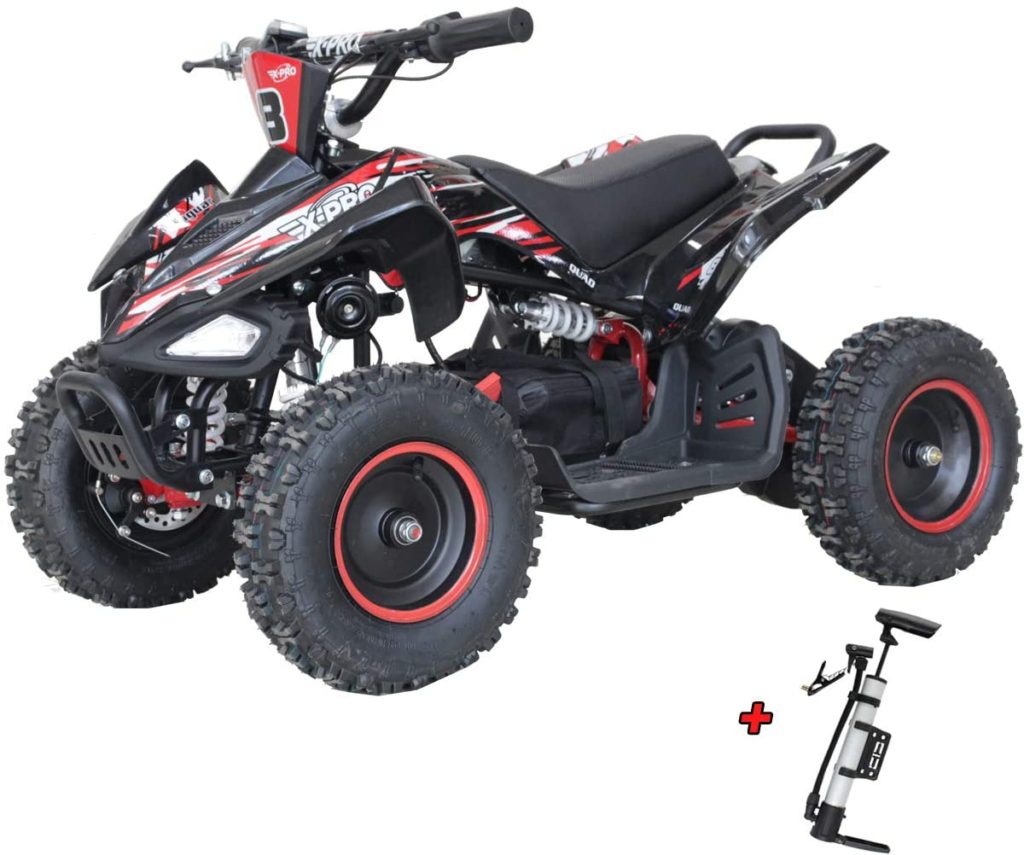 This ATV is the ultimate big kid ride for the one who loves rugged play and hardcore fun. Take this out beyond the backyard for loads of fun.
Jaguar ATV PROS
Since this design is made for older kids, it is also made for more environments. You can take this out to the desert, or the campsite for some real nature-bound fun. The weight capacity for this ATV is 160 lbs! Some parents may even actually get to drive this sports quad. It runs for two solid hours and can be driven up to 8 mph.
jaguar ATV CONS
There is a bit of assembly required for this ride on car. So, you may want to make some set apart time to work on this. It is best to schedule the charge time, in the evenings when your child is headed to bed. A full charge can take up to 8 hours.
---
Closing Thoughts
The design of the cars is more versatile because they are intended for older children. Take this with you to the desert or a tent for some authentic nature-based enjoyment. Even some parents might get to operate this sports quad. The cars that are described here can be driven up to 8 mph and run continuously for two hours.